Editors
Below you will find the editors responsible for the content of this book—including it's special digital features—made possible because this book was created for the internet and exists here alone.
The possibilities are endless with the use of online media like linking to contributors' social media accounts, embedding video and other media right in the book chapters, regular updates of content, and more. If you have any great ideas, please contact us!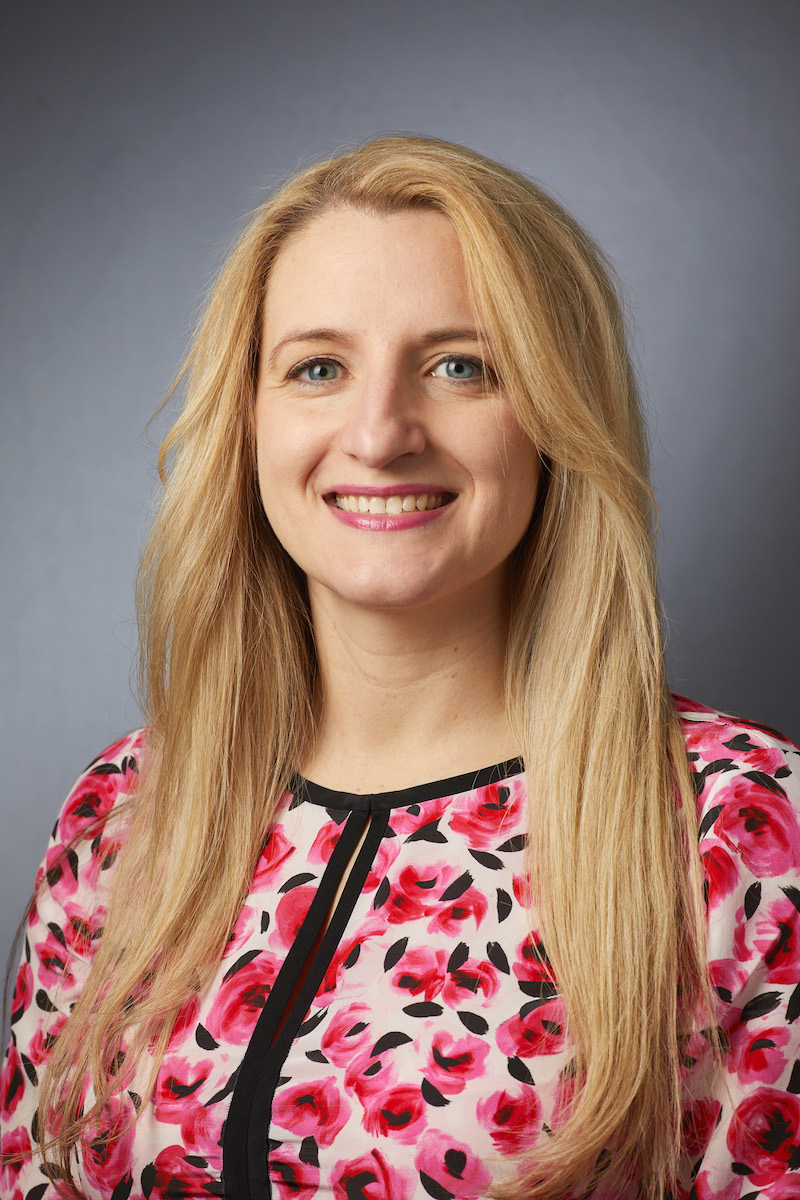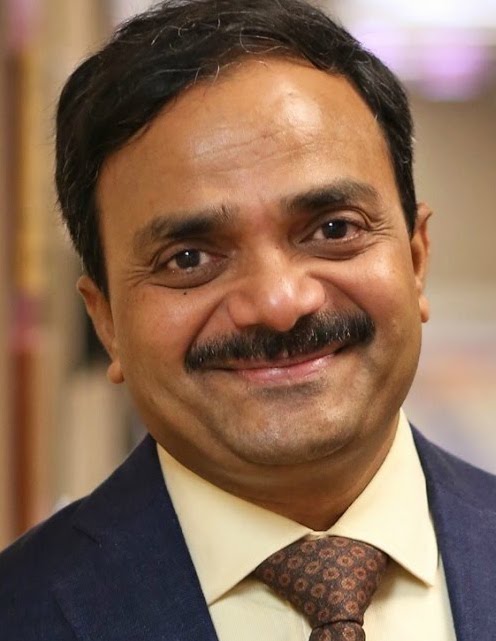 Mohan S. Gundeti, MD
---
O Dr. Mohan S. Gundeti é um líder reconhecido internacionalmente no campo da cirurgia robótica e laparoscópica pediátrica para o tratamento de anomalias urológicas congênitas. O Dr. Gundeti é freqüentemente reconhecido por sua excelência no ensino e instrução cirúrgica para estudantes de medicina, residentes, bolsistas e colegas cirúrgicos. Ele freqüentemente atua como palestrante convidado e membro do corpo docente de simpósios e workshops de cirurgia ao vivo em mais de 25 países.
A pesquisa do Dr. Gundeti se concentra nos resultados dos pacientes e em técnicas inovadoras em cirurgia minimamente invasiva.
---
---
Chief, Pediatric Urology
Professor
University of Chicago Medical Center
Comer Children's Hospital
Chicago, IL, USA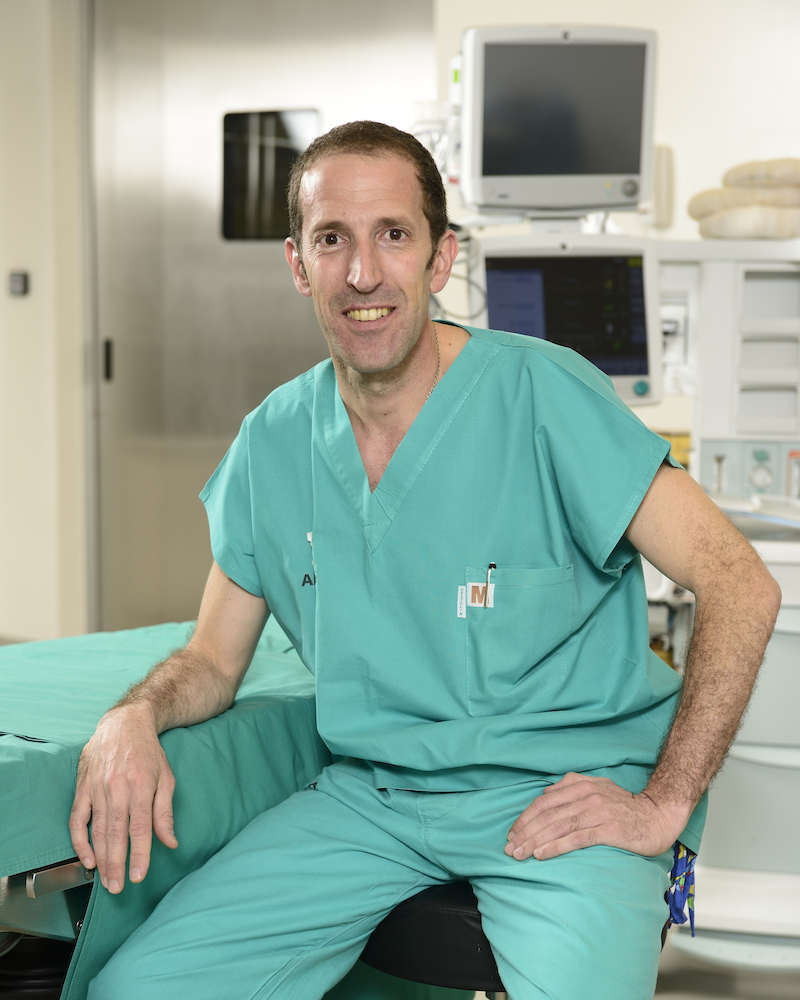 Pedro-José López, MD
---
O Dr. P.J. López tem interesse específico em patologia urológica reconstrutiva complexa e cirurgia minimamente invasiva.
Ele tem interesse em urologia de transição. Um dos objetivos de sua carreira é estar na vanguarda desse desenvolvimento, estabelecendo a base científica e traduzindo isso em serviço clínico de primeira classe. Ele faz parte do conselho editorial de 5 periódicos, publicou mais de 45 capítulos, editou 2 livros, criou 2 sites acadêmicos e publicou mais de 120 artigos e capítulos de livros. Ele também é um palestrante internacional reconhecido.
---
---
Professor
Consultant
Head of Department
Hospital Exequiel González Cortés & Clinica Alemana
Universidad de Chile
Santiago, Chile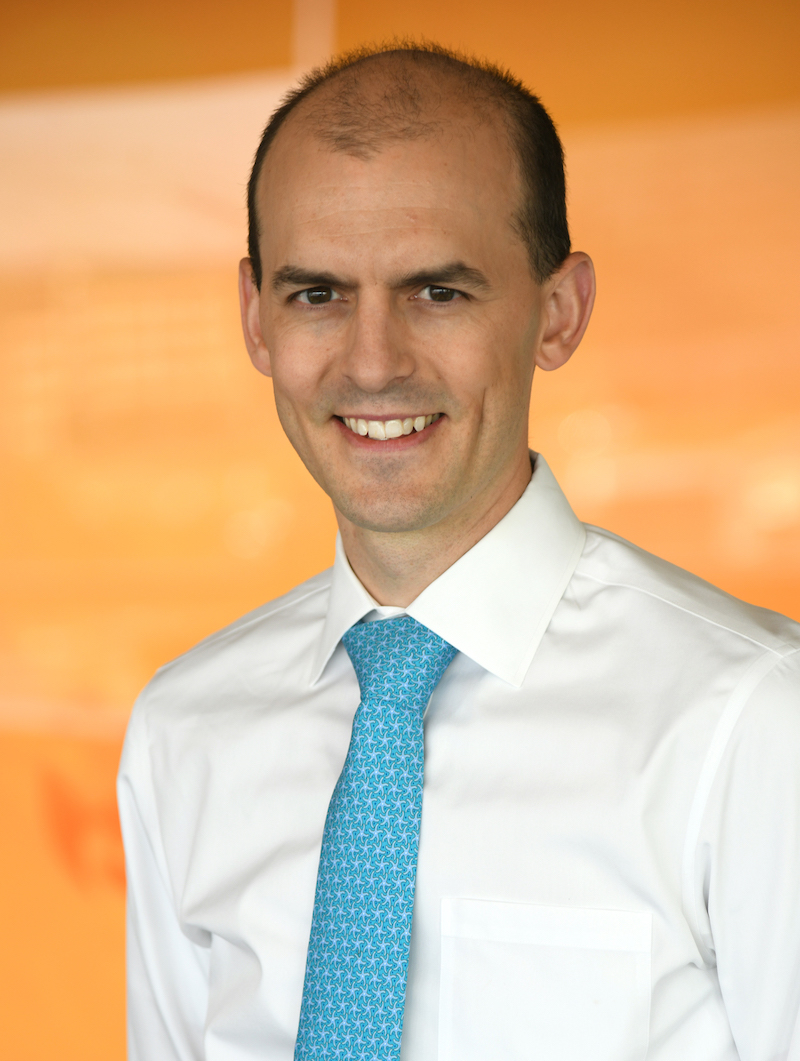 Kyle O. Rove, MD
---
Dr. Kyle Rove é professor adjunto no [Children's Hospital Colorado] (https://www.childrenscolorado.org), onde desfruta dos rigores da cirurgia, pesquisa e ensino. Sua experiência distante como programador de web design de computador influenciou fortemente o design deste livro. Ele completou sua residência em urologia na University of Colorado e sua bolsa de estudos em urologia pediátrica na Washington University em St. Louis / St. Louis Children's Hospital.
Os interesses de pesquisa do Dr. Rove concentram-se principalmente na recuperação aprimorada após a cirurgia (ERAS) em bebês, crianças e adultos jovens submetidos a cirurgia urológica. Seu grupo está trabalhando para aplicar esses princípios a um conjunto mais amplo de operações de urologia pediátrica e outras especialidades cirúrgicas pediátricas.
---
---
Associate Professor
Medical Director of Surgical Informatics
Medical Director of Surgical Quality and Safety
ACS NSQIP-P Surgeon Champion
Children's Hospital Colorado
University of Colorado, School of Medicine
Aurora, CO, USA
Liaison Editors
We cannot do this alone. Our liaison editor has helped us organize meetings, format content, coordinate social media campaigns, and has kept us on track to push out a new version of this book in record time!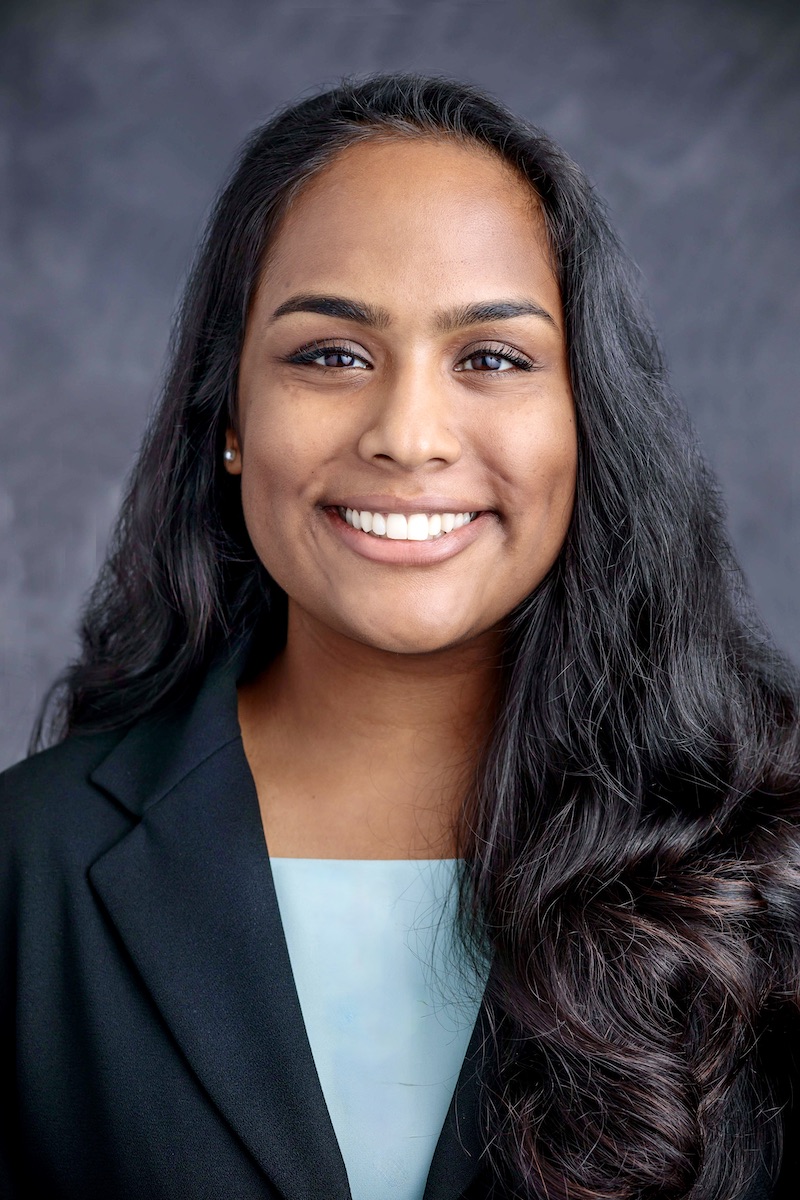 Amrita Mohanty, BA
Editora de Relacionamento
---
Amrita é uma estudante de medicina do quarto ano da Escola de Medicina Pritzker da Universidade de Chicago e gentilmente orientou o projeto PUB. Ela trabalhou em vários projetos de pesquisa e publicou com o Dr. Mohan Gundeti.
Ela está se inscrevendo para residência durante a temporada de entrevistas de 2022-3.
---
---
Medical Student
University of Chicago Pritzker School of Medicine
Chicago, IL, USA
Emeritus Editors
We stand on the shoulders of giants.
The idea for this online book originated with the three editors pictured below. While all extremely-well published, they recognized that most authors' academic work is not directly compensated. And yet, there are entire industries whose sole product is this work—chapters, reviews, research studies, commentary, peer review, etc. The internet, however, offered a chance to invert this system and allow pediatric urologists to publish their expertise in an open manner free for all to read. Dr. Duncan Wilcox noted once, "[Pediatric Urology Book] is the academic work I'm most proud of."
In 2020, the three emeritus editors graciously offered to pass the torch, hoping to allow for new content and ideas to flourish.