Editors
Below you will find the editors responsible for the content of this book—including it's special digital features—made possible because this book was created for the internet and exists here alone.
The possibilities are endless with the use of online media like linking to contributors' social media accounts, embedding video and other media right in the book chapters, regular updates of content, and more. If you have any great ideas, please contact us!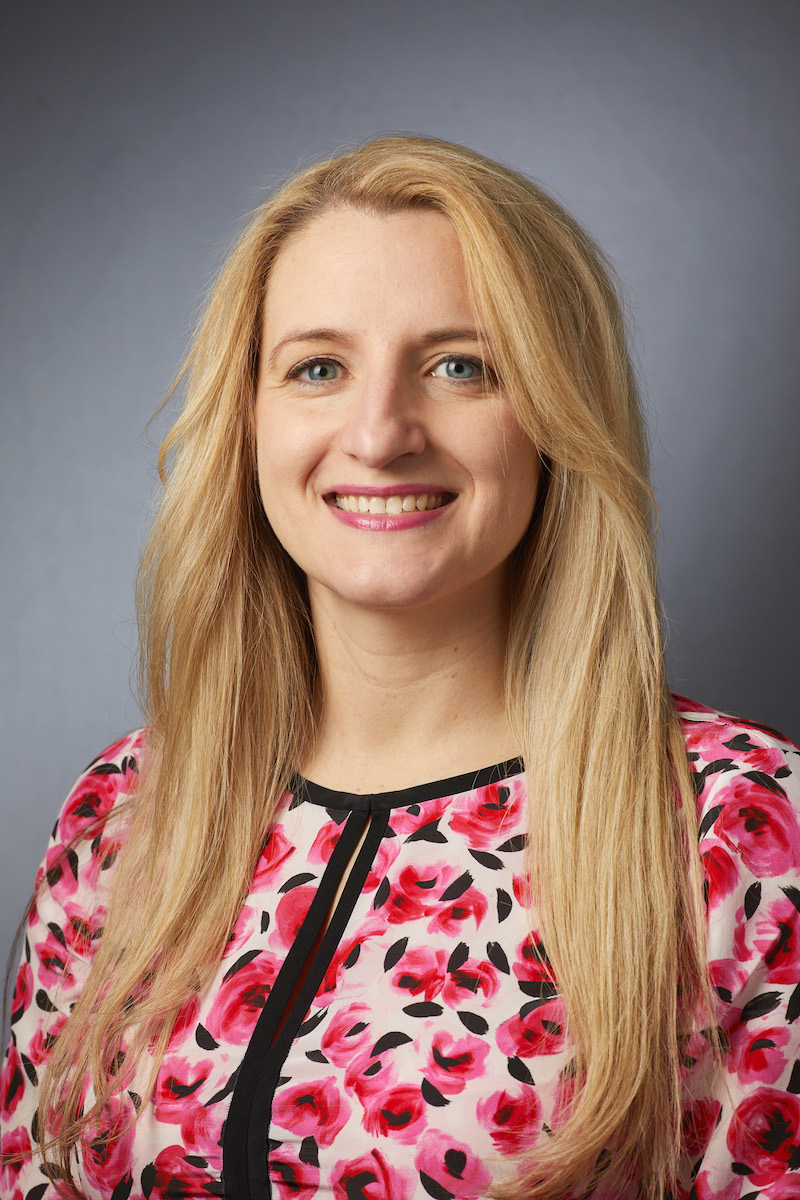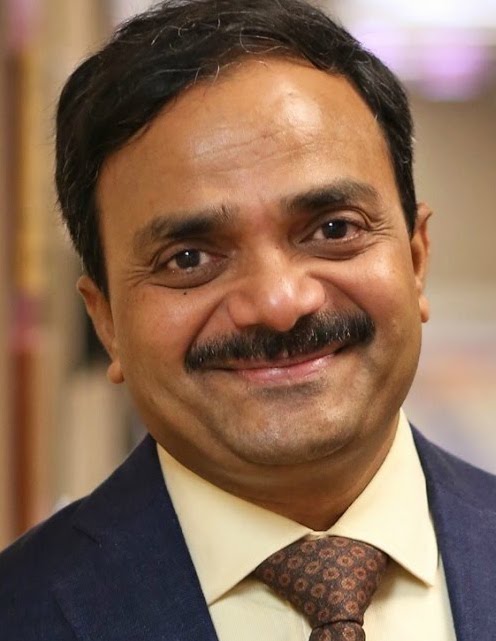 Mohan S. Gundeti, MD
---
El Dr. Mohan S. Gundeti es un líder reconocido internacionalmente en el campo de la cirugía laparoscópica y robótica pediátrica para el tratamiento de anomalías urológicas congénitas. El Dr. Gundeti es frecuentemente reconocido por su excelencia en la enseñanza e instrucción quirúrgica para estudiantes de medicina, residentes, becarios y colegas quirúrgicos. Con frecuencia se desempeña como orador invitado y miembro de la facultad para simposios y talleres de cirugía en vivo para más de 25 países.
La investigación del Dr. Gundeti se centra en los resultados de los pacientes y las técnicas innovadoras en cirugía mínimamente invasiva.
---
---
Chief, Pediatric Urology
Professor
University of Chicago Medical Center
Comer Children's Hospital
Chicago, IL, USA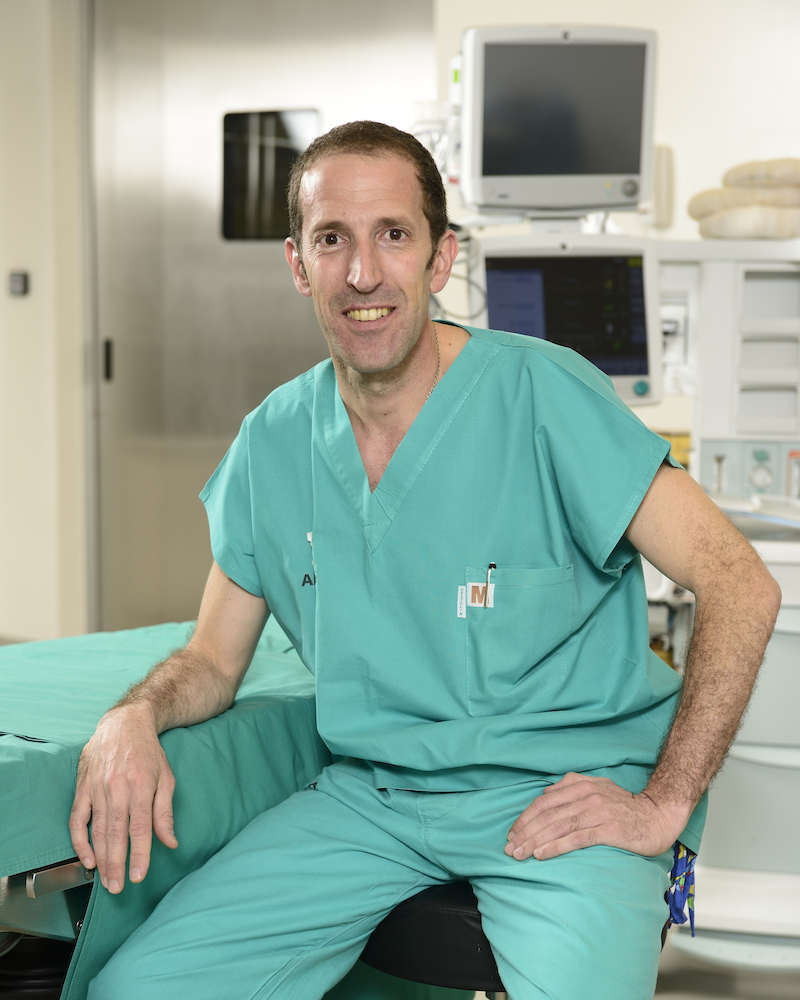 Pedro-José López, MD
---
El Dr. P.J. López tiene interés específico en patología urológica reconstructiva compleja y cirugía mínimamente invasiva.
Tiene interés en la urología transicional. Uno de los objetivos de su carrera es estar a la vanguardia de este desarrollo en el establecimiento de la base científica y traducir esto en un servicio clínico de primera clase. Forma parte del consejo editorial de 5 revistas, ha publicado más de 45 capítulos, ha editado 2 libros, ha creado 2 sitios web académicos y ha publicado más de 120 artículos y capítulos de libros. También es un orador internacional reconocido.
---
---
Professor
Consultant
Head of Department
Hospital Exequiel González Cortés & Clinica Alemana
Universidad de Chile
Santiago, Chile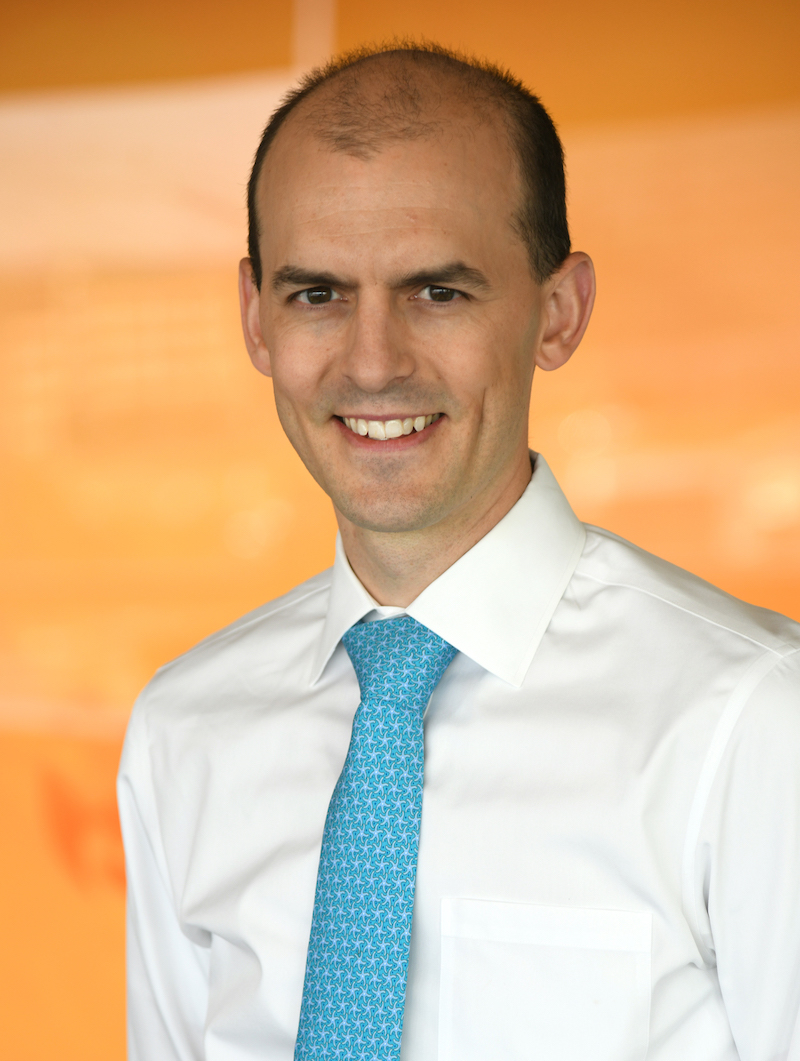 Kyle O. Rove, MD
---
El Dr. Kyle Rove es profesor asociado en Children's Hospital Colorado, donde disfruta de los rigores de la cirugía, la investigación y la enseñanza. Su experiencia distante como programador de diseño web y computadoras ha influido mucho en el diseño de este libro. Completó su residencia en urología en la Universidad de Colorado y su beca de investigación en urología pediátrica en la Universidad de Washington en St. Louis / [St. Louis Children's Hospital] (https://www.stlouischildrens.org).
Los intereses de investigación del Dr. Rove se centran principalmente en la recuperación mejorada después de la cirugía (ERAS) en bebés, niños y adultos jóvenes que se someten a cirugía urológica. El grupo de HI está trabajando para aplicar estos principios a un conjunto más amplio de operaciones de urología pediátrica y otras especialidades quirúrgicas pediátricas.
---
---
Associate Professor
Medical Director of Surgical Informatics
Medical Director of Surgical Quality and Safety
ACS NSQIP-P Surgeon Champion
Children's Hospital Colorado
University of Colorado, School of Medicine
Aurora, CO, USA
Liaison Editors
We cannot do this alone. Our liaison editor has helped us organize meetings, format content, coordinate social media campaigns, and has kept us on track to push out a new version of this book in record time!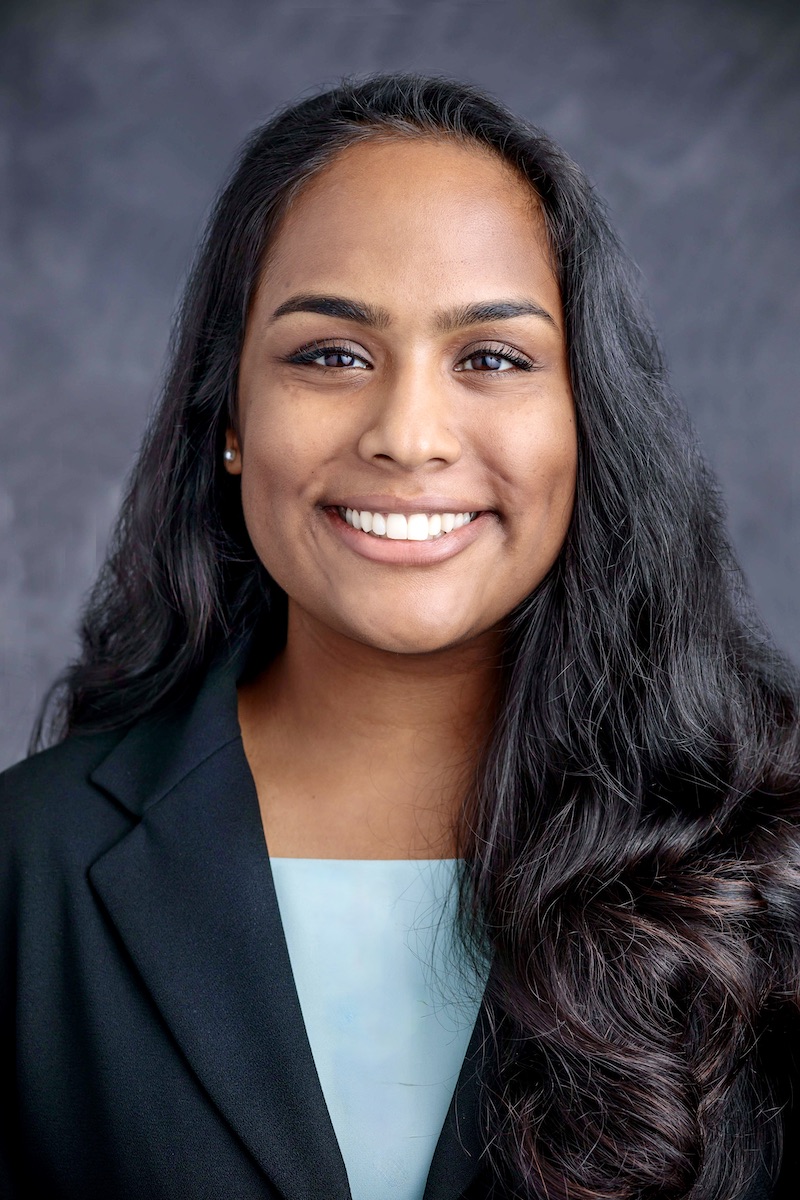 Emeritus Editors
We stand on the shoulders of giants.
The idea for this online book originated with the three editors pictured below. While all extremely-well published, they recognized that most authors' academic work is not directly compensated. And yet, there are entire industries whose sole product is this work—chapters, reviews, research studies, commentary, peer review, etc. The internet, however, offered a chance to invert this system and allow pediatric urologists to publish their expertise in an open manner free for all to read. Dr. Duncan Wilcox noted once, "[Pediatric Urology Book] is the academic work I'm most proud of."
In 2020, the three emeritus editors graciously offered to pass the torch, hoping to allow for new content and ideas to flourish.